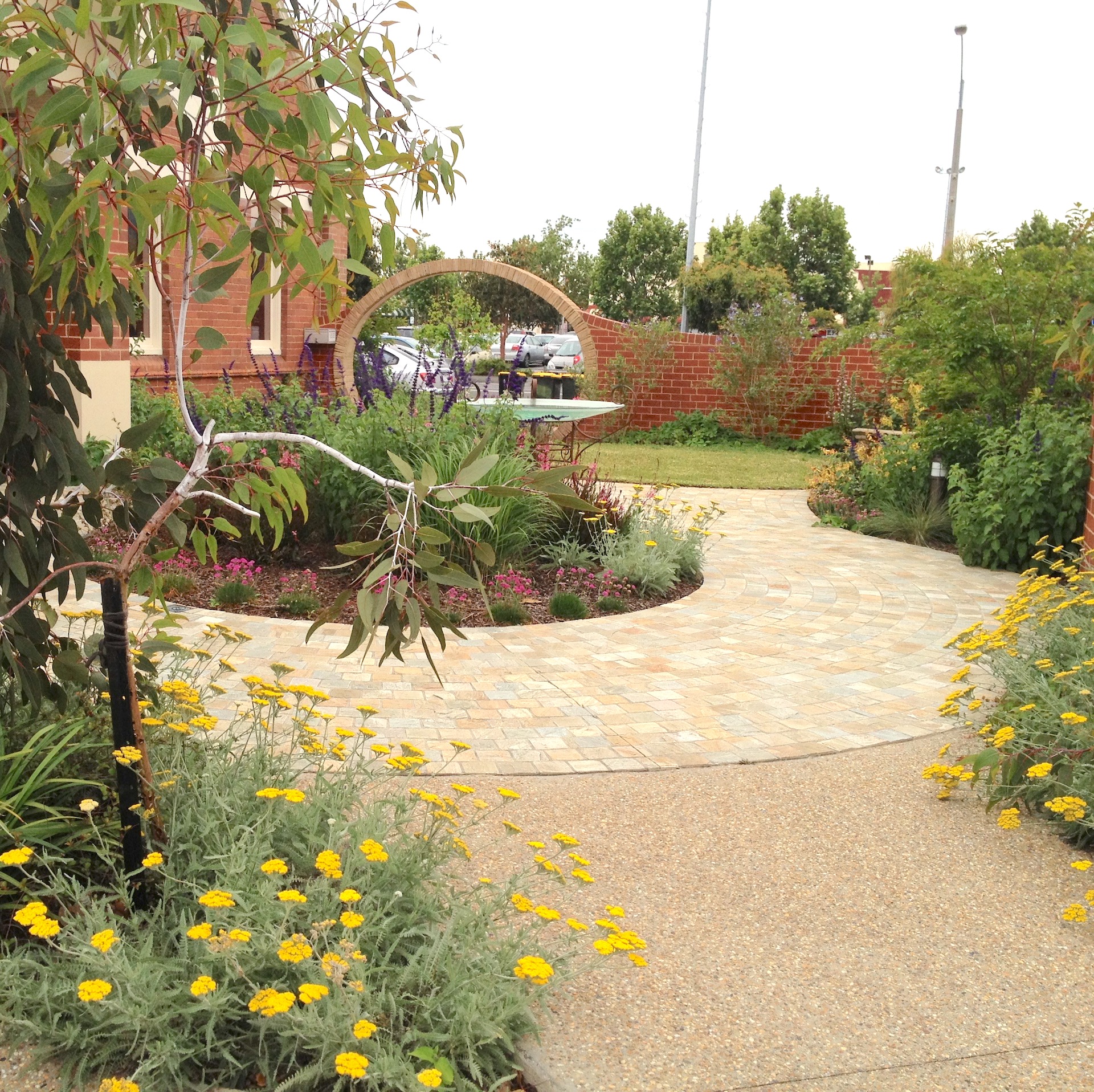 Meditation garden for a healing centre
This beautiful project was on the site of a restored church school repurposed as a healing centre. The garden is an integral part of the healing philosophy of the centre with all clients entering through the walled garden, given an opportunity to pause and enjoy the beauty unfolding season after season.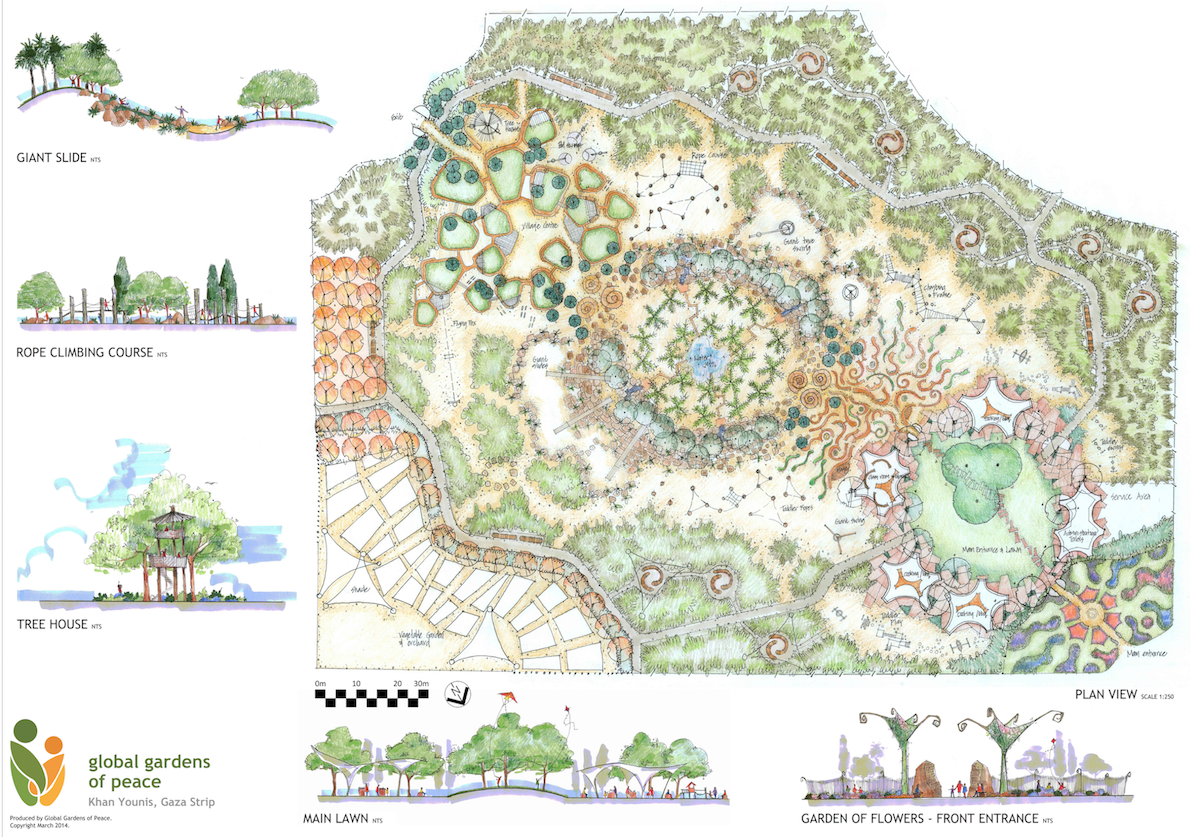 Global Gardens of Peace Gaza garden
As one of the design team on this incredible initiative in the Gaza strip, I was able to work with the community in Gaza to develop a plan that will help them heal from the ravages of war.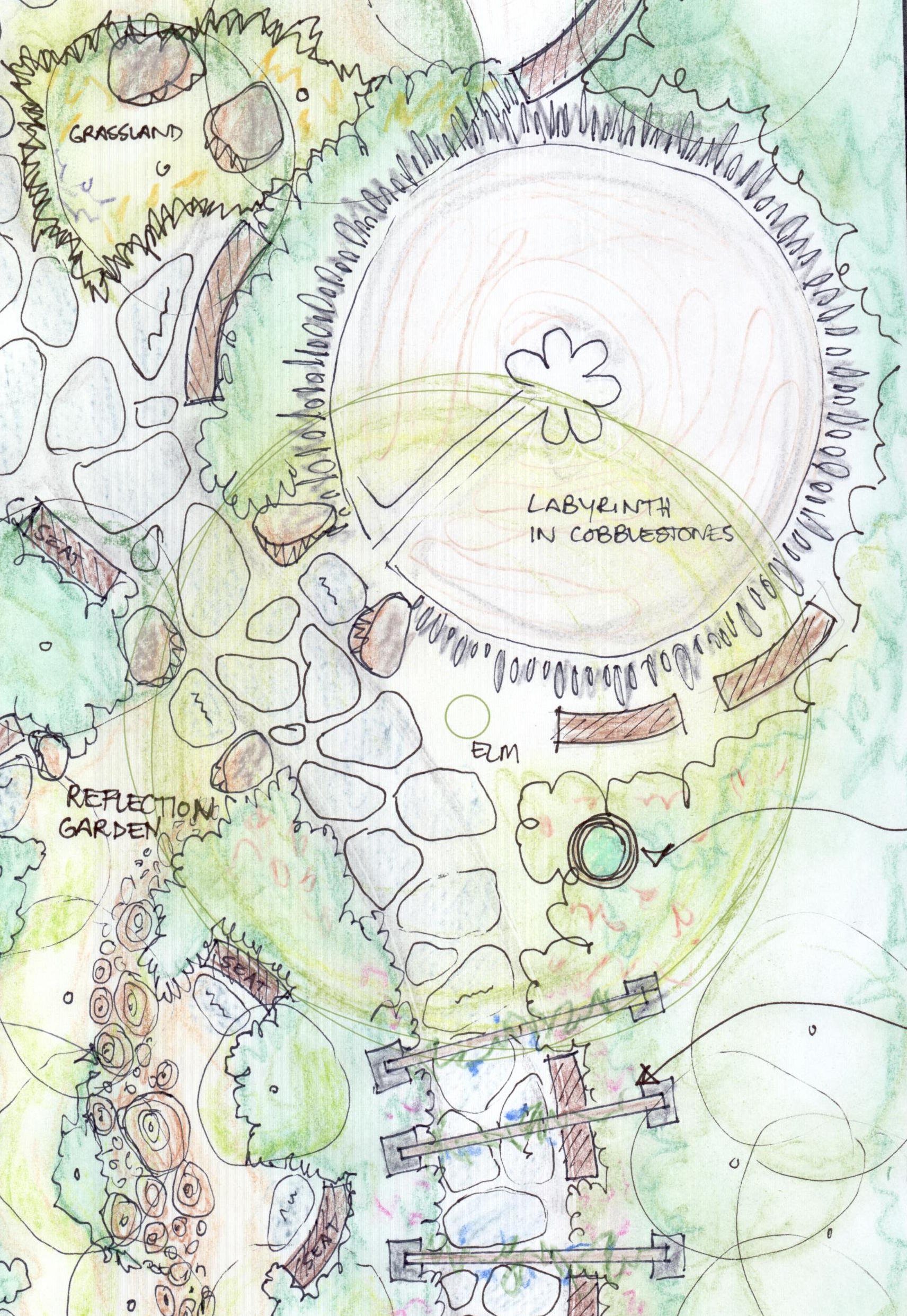 Cathedral garden for healing and reflection
In planning, an exciting community driven garden shared between parishioners, office workers, visitors and those in need of reflection. In a rare city centre location such respite from the pressures of life is sorely needed.