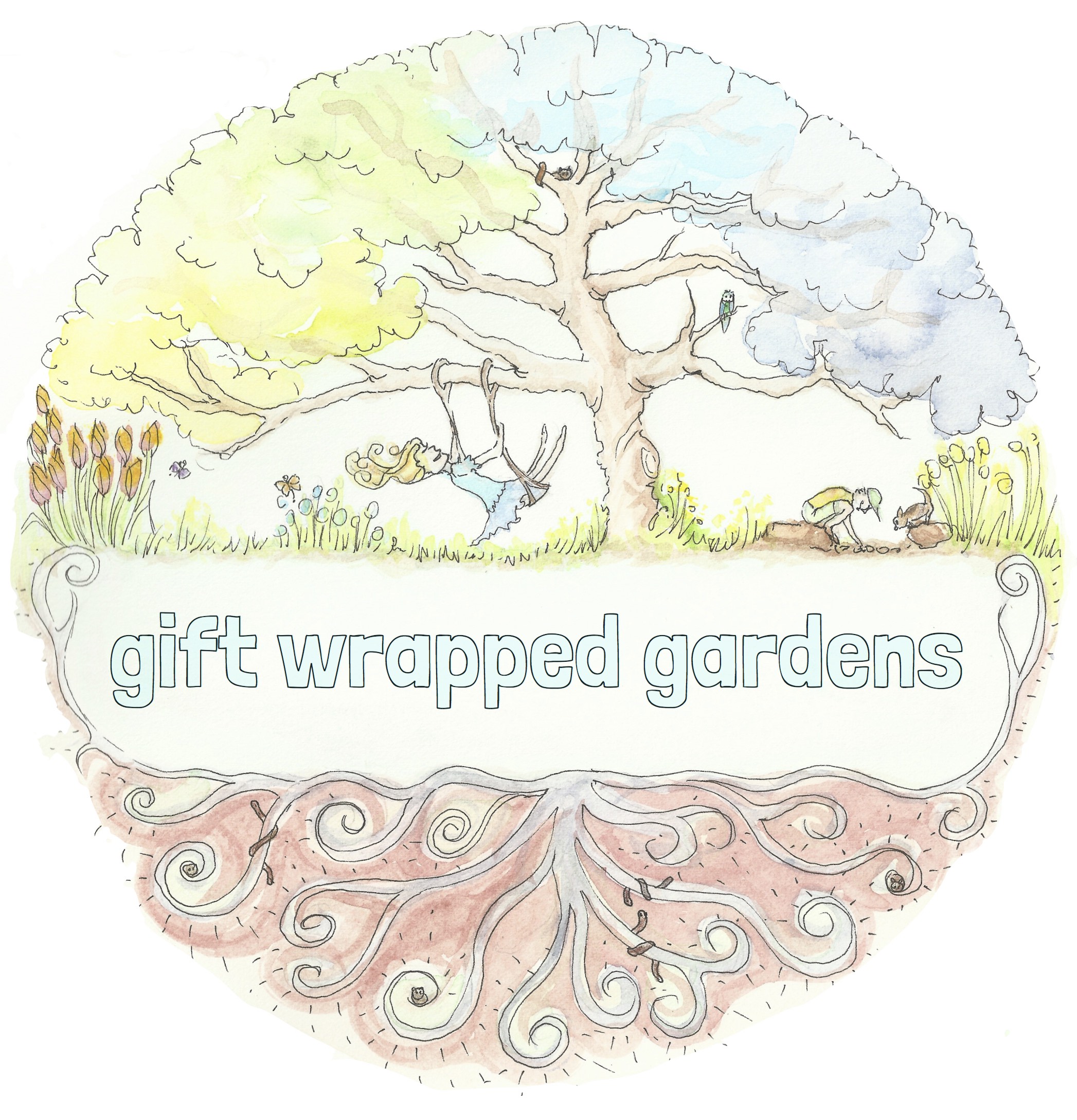 Award-winning design expertise bringing natural well being to new home owners for surprisingly little money.
Got your house plans? Block of land under 800m2? Pretty flat with no great slope? Dreaming of something more than yuccas and lawn? Fabulously creative, award winning expertise is yours from $299 - it's time to wage war on boring gardens and views of the fence!!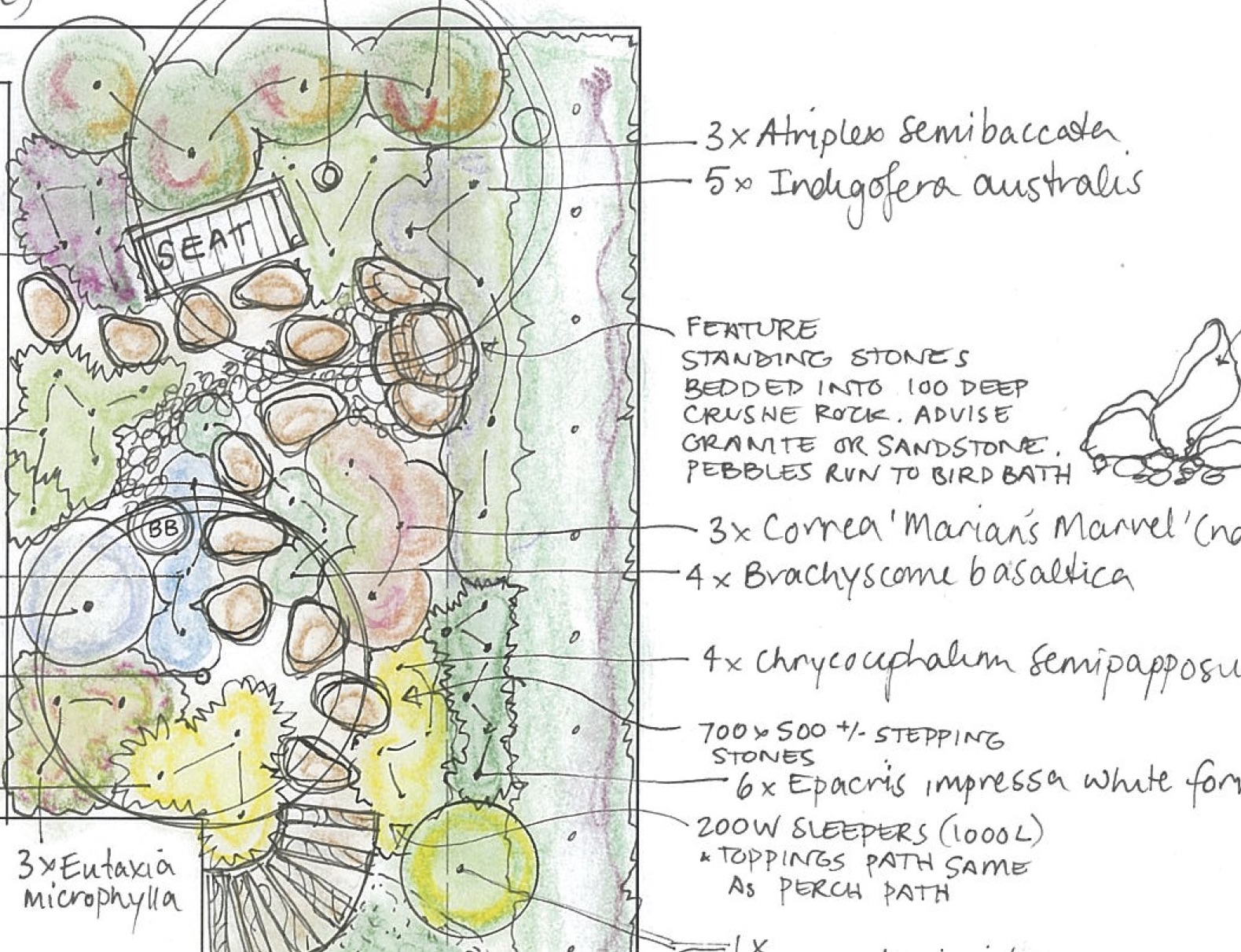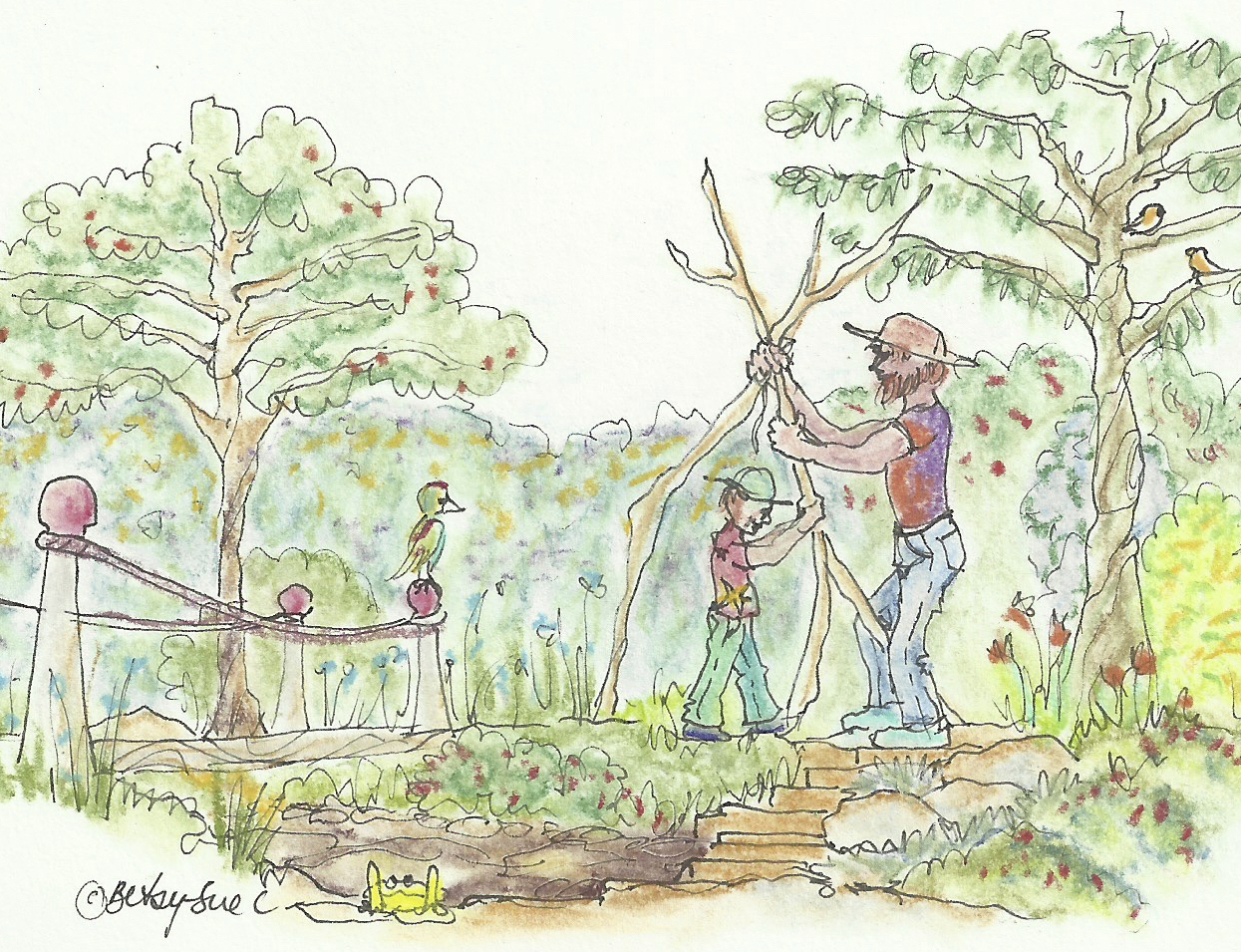 The Gift Wrapped Gardens solution
Dirtscape Dreaming began in the new development of Caroline Springs, west of Melbourne. Even then, we sought ways to provide quality design affordably, to include all who wanted to discover the beauty and wellbeing possible in the right garden. We know about dreams but we also know that little money is left after finally getting over the hurdles to home ownership. It's here that gardens can provide so much yet they are so often relegated to artificial turf and screening the neighbours.
It's easy to feel limited by shrinking backyards and fence views, with the space never reaching its potential to be meaningful or contribute to wellbeing. With the focus on alfresco and little else, families miss opportunities to discover the outdoors in their own backyard or contribute to lowering the household budget with their own produce. But holidays in nature aren't enough to sustain us or teach children how to deal with stress, explore a sense of wonder and imagination and learn how to foster nature, growing things.
Many housing estate developers require a landscape plan be submitted for approval, generating a demand for low cost plans that fulfil their guidelines and keep things moving towards a build date. Producing those plans is not difficult but making a design that delivers a lifestyle, dreams and embraces the reality of a small build budget at the same time requires creativity, experience and plenty of ideas. That's Gift Wrapped Gardens. A choice of 4 popular themes wrapped around your house plan with all you need to build it yourself. 
If you'd like to know more about our plans and gift vouchers, just click on the link below!